Application
The optical fiber patch cord is an optical fiber with a plug in connector on both ends, and is most often used in optical path connections. The optical fiber patch cord is available with different connection types, including the FC, LC and SC, and is primarily used for device connections and wiring of indoor telecommunication networks, cable television networks and local area networks.
Parameters
Item
S M Single mode
M M Multimode
PC, UPC
APC
UPC
Optical feature
Insertion loss
≤0.2dB
≤0.3dB
≤0.2dB
Return loss
≥50dB
≥60dB
≥38dB
Mechanic feature
Interchangeability
≤0.2dB
Repeatability
≤0.1dB
Durability
>1000 times
Environmental feature
High temperature
≤0.2dB
Temperature circulation
≤0.2dB
Low temperature
≤0.2dB
Humidity
≤0.2dB
Working temperature
-40℃~+80℃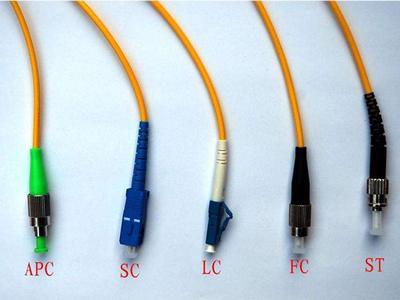 Features
1. The optical fiber patch cord can be equipped with different plug types, including FC, SC, LC and ST based on different customer requirements.
2. The end face on the optical fiber patch cord plug is available as PC, UPC or APC.
3. To the optical fiber patch cord, the optical fiber mode includes a single mode or a multi-mode, with the single mode containing G652 and G655.
4. The optical fiber patch cord's structure is available as a single load, ribbon, bunchy or multi-load.
5. The length of the optical fiber patch cord can be determined as per customer requirements.
Hengchang is a truthful optical fiber communication equipment and components manufacturer since 1994, besides the optical fiber patch cord, we are offering optical fiber splitter adapter, connector for cable distribution purpose. We have extensive experience in making optical fiber components, always provide quality fiber optic patch cords and cables for global customers.